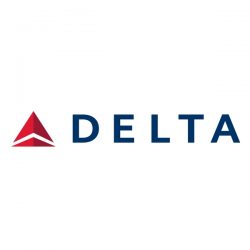 Delta Air Lines has partnered with Travel Daily to give agents the chance to win flights from Sydney to LAX in Delta's Premium Select cabin.
Delta launches the refurbished B777 in April on the daily Sydney–Los Angeles route. Help them sell the new Delta One and Delta Premium Select cabins – and you could win return tickets to LA!
To enter, come up with a jingle (max 200 words) about the new cabins and the Delta experience. You must include the following words; 'suite', 'daily', 'bed' and 'WiFi'.
Get creative for your chance to experience the Delta Premium Select cabin. CLICK HERE for some more information about Delta's new cabins. Send entries to delta@traveldaily.com.au