THE TRAVEL DAILY TEAM
About us:
Travel Daily was started in 1994 by Mike Heard, who wanted to create the most reliable and up to date travel news publication available. Distributed by fax every day, TD was a hit, and quickly gained a reputation for being first with the news. Looking to retire, Mike turned to his friends Bruce and Jenny to continue to grow his legacy into something great. From that one man operation, Travel Daily has grown into what it is today, with a small team of dedicated professionals, ensuring that we are first with the news.
Bruce and Jenny Piper both changed careers completely when they  bought Travel Daily in 2004. Risking it all to continue to make Travel Daily the most timely and accurate travel news publication in the market!
Over the last decade Bruce and Jenny have grown Travel Daily to hold a significant place in the Australian travel publishing scene, and are proud of TD's reputation for accurate and timely reporting – as well as providing something to smile about each day.
Travel Daily is produced each day by a dedicated team of experienced professionals.
Our aim is to be first with the news, bringing the travel industry all of the relevant information they need, as well as providing an entertaining and edifying read.
Travel Daily's dedicated staff include:
Management:
Bruce Piper: Editor in Chief and Publisher
Email: bruce.piper@traveldaily.com.au
Bruce is our Editor in Chief here at BPG, which means that he has the final say over all of our publications. Since taking charge of Travel Daily with his wife Jenny, Bruce has loved every second of his job. From travelling the world to meeting the fantastic people of the travel industry, or breaking a juicy story, there's never a dull moment in his job. He's proud of his more than 20 years as an electrical engineer but thinks the travel industry is a lot more fun!
Bruce loves writing the Window Seat column, writing quirky photo captions and fiddling with computers, and when he's not working enjoys spending time with their three teenage children as well as being involved with his local church.
Jenny Piper: Business Manager
Email: jenny.piper@traveldaily.com.au
Jenny's role involves the administration of the business, including all the accounting; but she is involved in so many aspects of the business it's hard to put her in just one box!  Having come from the pharmaceutical industry Jenny finds the travel industry  much more fun. The people in the industry are great – they are enthusiastic and excited about what they do and that's contagious. The best part of coming to work is working with the team. The family atmosphere means that its always a lot of fun!
Outside of work spending time with the family is Jenny's greatest delight, though she is lucky (or unlucky) to have some of her kids working with her. Despite working in the industry for more than a decade, thare are still plenty of places she wants to visit. But for her nothing compares to the beautiful Jervis Bay in the South Coast of NSW!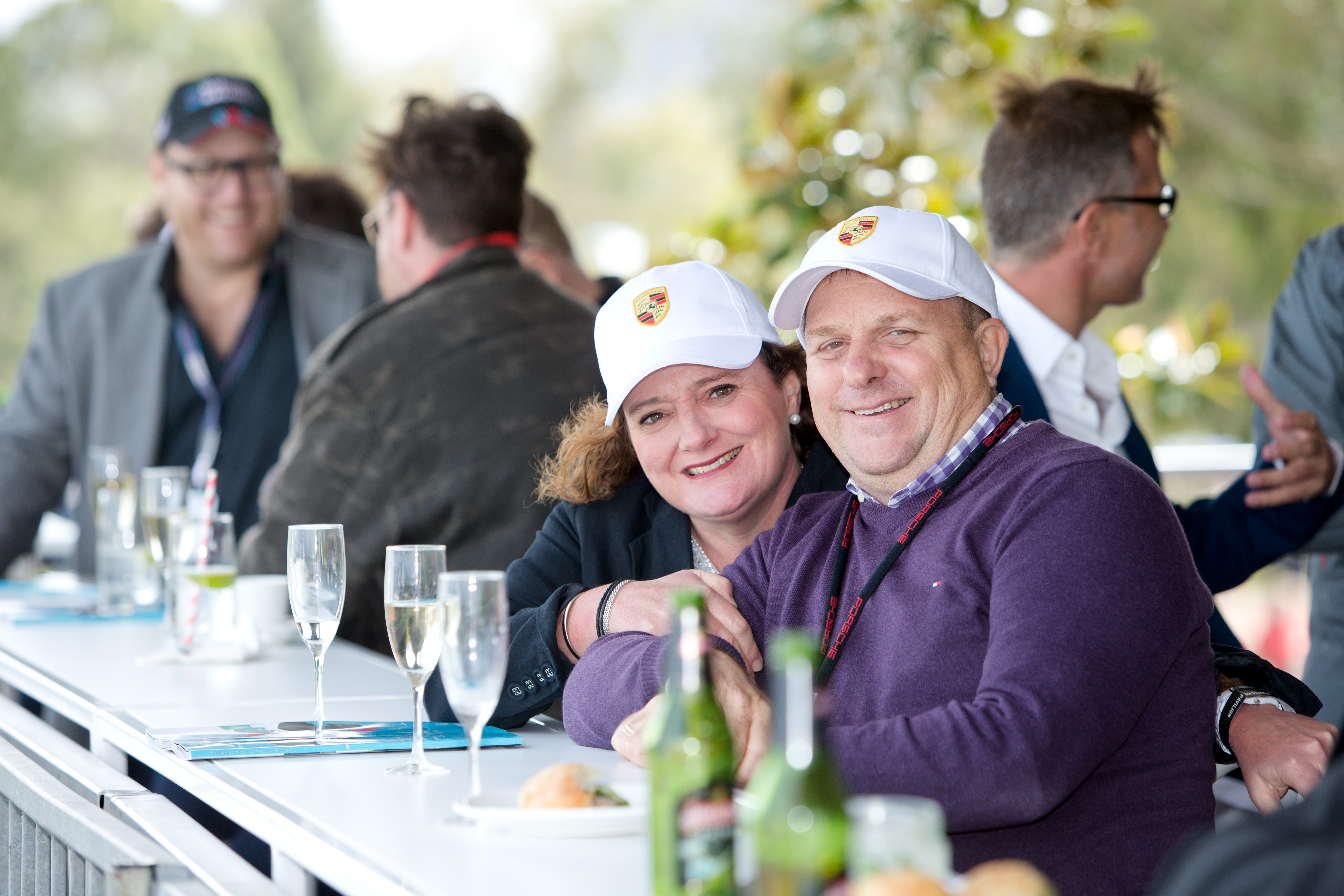 Pictured: Bruce and Jenny enjoying a quick trip to Melbourne.
Editorial:
Anna Piper: Associate Publisher
Email: anna.piper@traveldaily.com.au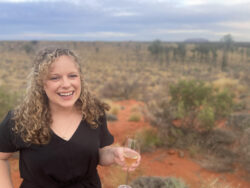 Anna joined the Business Publishing Group team in 2019, and never dreamed that entering the family business would put her in the centre of the massive disruption wrought by COVID-19 on the travel industry. The onset of the pandemic saw her step up to lead several key company initiatives to support the travel and cruise sector, including the launch of Travel Daily's "News on the Fly" podcast and our popular Travel & Cruise Weekly Keep Dreaming magazine, which is now approaching its 100th edition.
She also pulls together each issue of travelBulletin and, if that's not enough, oversees and contributes to the editorial team for Travel Daily, Cruise Weekly and Pharmacy Daily.
Anna loves the variety of her job, always having to adapt to new challenges whether it's reporting from an exotic destination, ensuring BPG's social media presence is consistent or sourcing inspirational content to keep our readers' clients thinking about their next trip.
When she's not working Anna enjoys spending time with friends, and with a background as a paediatric Registered Nurse occasionally helps out in the hospital between travel commitments.
Adam Bishop: Editor
Email: adam.bishop@traveldaily.com.au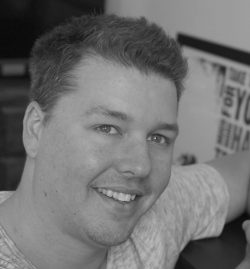 Adam is our devoted Travel Daily Editor, working across all of the Business Publishing Group's publications, and he loves the collaborative environment we work in! Adam studied journalism and is in the process of completing a masters in counter terrorism of all things!
Before landing here at BPG Adam worked in the business intelligence and tech space, providing news to the advertising industry, but he much prefers the excitement of travel. Outside work you'll find Adam spending time at the beach or watching the Sydney Roosters.
Myles Stedman: Associate Editor
Email: myles.stedman@traveldaily.com.au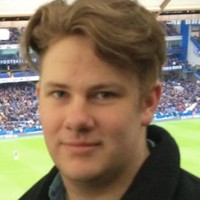 Myles is the newest journalist to join the Travel Daily team, where he enjoys flexing his writing skills on all the incredible travel and cruise stories covered every issue.  He holds a Bachelor of Communications, majoring in Journalism, with his previous role as a sports journalist for AFL, Rugby Australia and ESPN helping him kick some major Travel Daily goals.
When he's not tapping out travel stories, you will likely find him encouraging office karaoke sessions, teaching himself a new language or cheering on his favourite sports teams. Myles is currently working through a personal bucket list of visiting stadiums around the world – next on the agenda is Estadio Azteca, in Mexico.
Janie Medbury: Senior Journalist
Email: janie.medbury@traveldaily.com.au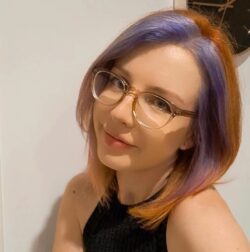 Janie first came onboard the Travel Daily team in late 2019 – just in time for the pandemic to throw a spanner in the works! After taking a break from the travel industry, she was thrilled to once again re-join the team at BPG last year.
Janie began her career in business administration before completing a Bachelor of Arts in Professional Writing and Publishing in 2017. Her journalism experience includes writing for a well-known Australian outdoor adventure media company, and she also edits manuscripts for self-published authors.
Janie is an avid rollerskater and car enthusiast, and in her free time you will catch her watching horror movies, dabbling in music, and learning about psychology through books and podcasts.
Matthew Wai: Journalist
Email: matthew.wai@traveldaily.com.au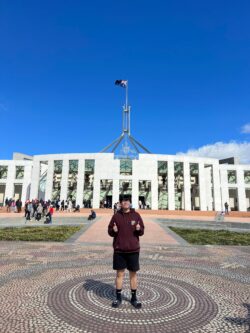 Matthew is a recent graduate from Macquarie University, having obtained a Bachelor's Degree in Media Studies before he joined Business Publishing Group as a Journalist.
The travel news scene is a new and exciting area of journalism for Matt, who finds new destinations to add to his bucket list each week.
Outside of work Matt enjoys watching sports and crime shows. He is a die-hard fan of the once-in-a-lifetime Formula One prodigy, Max Verstappen and a "Gunner" for Arsenal in the EPL.
He is a big fan of the TV series Bones, and he is now savouring Chris Ryan's Shadow Kill to aid his ultimate goal of composing a crime fiction novel.
Sales and Marketing
Sean Harrigan: Head of Sales and Marketing
Email: sean.harrigan@traveldaily.com.au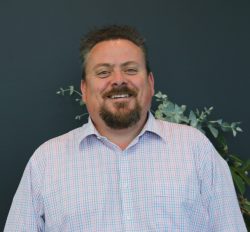 Sean is Head of Sales and Marketing here at BPG. This means he looks after the team that is responsible for putting together each of our publications. He also deals with our trade partners assisting with developing their advertising and marketing activities across the year. Sean loves working with such a wide variety of clients; because we cover all sectors of the ever-changing industry, there's always something new and exciting to work on.
Before joining us here at Travel Daily, Sean worked as Sales and Marketing Director at Disney Destinations Australia/NZ, an experience he describes as magical. Outside of work, Sean enjoy's spending time with family, however with his kids getting older now, he's spending a lot more time with his wife only! Being in the industry, he of course loves to travel, and is looking forward to visiting some of the destinations they have 'put off' whilst the kids were at school.
Nicki Harford: Advertising Operations Coordinator
Email: nicki.harford@traveldaily.com.au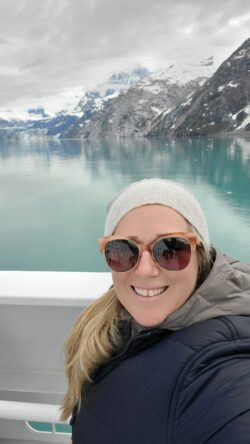 Nicki coordinates our advertising operations and is a key point of contact with our Business Publishing Group customers.
Starting with a Bachelor of Social Science majoring in Tourism, and a 20 year + career that expands across touring, cruising & aviation in Australia, Hong Kong & Singapore, Nicki loves everything travel and can't see herself working in any other industry.
Nicki is also an enthusiastic artist – specialising in graphic design, illustration, and loves water colouring and calligraphy.
Her favourite places to travel are usually places she can either scuba dive, watch a Broadway show, or explore National Parks.
Rowena Rogers: Office Administrator
Email: rowena.rogers@traveldaily.com.au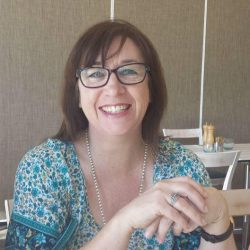 Rowena is our devoted Office Administrator, doing all sorts of administrative duties to assist the editorial, advertising and admin staff.
In her job no two days are the same, and she loves the travel industry for this, being reminded of what a big world we live in and how much there is to see and do.  One day she hopes to go back to Europe and would love to stay in Italy for an extended period of time.
In the early part of Rowena's career she was a qualified hairdresser, but made the move to office administrative roles after some years, which she has worked in and around raising a family. Down time for Rowena includes catching up with family and friends, reading and long walks.