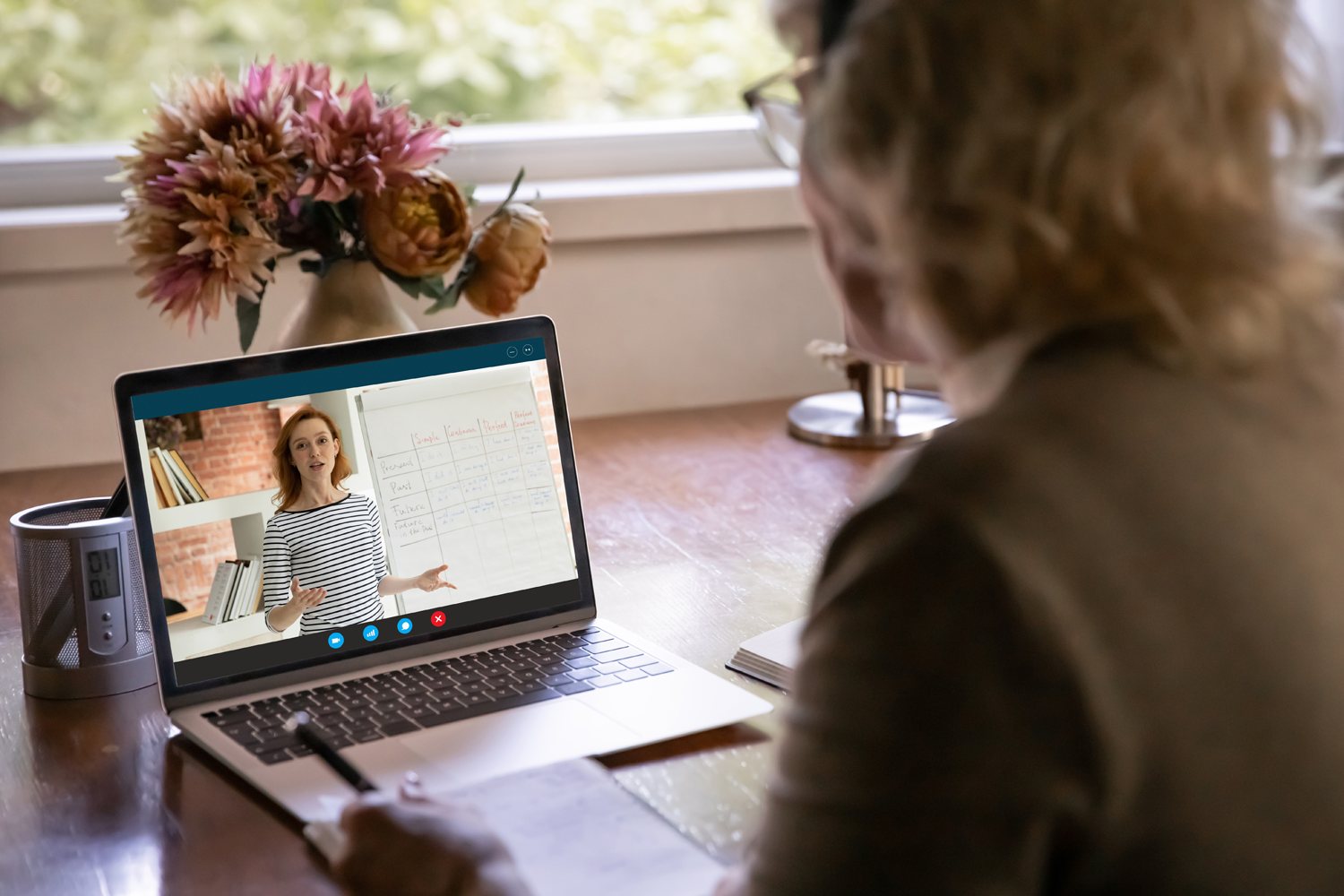 CLICK HERE to access recent and upcoming events.
The world as we know it has changed. The days of buzz nights, face-to-face product launches, shows and conferences to highlight your products to the travel industry are becoming a distant memory. While nothing will ever replace in-person gatherings and we can't wait to get back to normality, technology in the post-COVID world has also created new cost-effective opportunities.
Travel Daily Events offers customised packages that combine advertising and an online event, such as a webinar or simlar format, to reach your desired audience. The new offering has been launched to support the rebuild of the industry by providing a solution to the post pandemic challenges as we enter the new year, including outdated supplier databases, reduced marketing budgets and less sales opportunities.
Contact us today for a proposal to bring your destination, new brochure, product offering or itineraries to life for our dedicated audience of travel advisors, wholesale staff, independent travel agencies and consortia members. Email events@traveldaily.com.au or complete the form below and we'll get back to you.
TD Events enquiry
Please send me details of the TD Events packages.