In the latest installment of the Travel Daily & Cruise Weekly webinar series with Crystal Cruises, we got to shoot on location in Auckland aboard the multi-million dollar refurbished Crystal Serenity.
Crystal's Senior Vice President and Managing Director for Australasia, Karen Christensen and Travel Daily's Editor, Jasmine O'Donoghue toured the Crystal Serenity where filming took place for episode one in a three-part webinar series.
For episode one we explored the concept of luxury and specifically how this can be personalised. Karen provided a personal insight into how Crystal offers the luxury experience for their guests aboard their ships.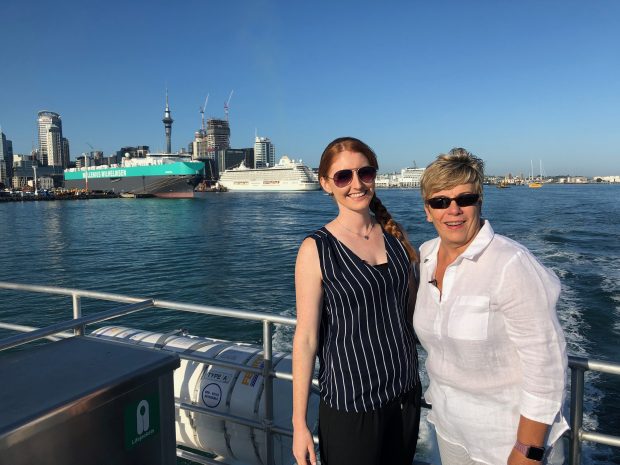 Our next shoot location was Waiheke Island at the Vineyard where episode two was filmed. Here we got to see first hand the type of shore excursions and destinations Crystal's clients can visit.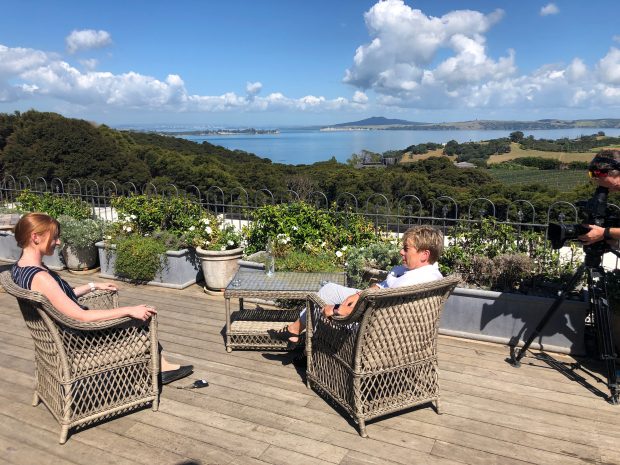 The beautiful greenery and extensive landscape set the atmosphere for how Crystal provides experiences for their guests unlike any other.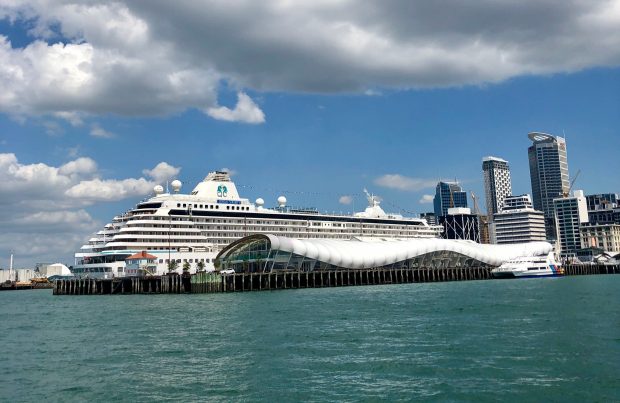 Register for episode one in the three-part webinar series by clicking here. Agents that register will have the chance to win a stunning 9-night Caribbean Cruise. The first webinar broadcasts on the 27th of February 2019.