Travel Daily's Editor, Jasmine O'Donoghue alongside Crystal's Senior Vice President and Managing Director for Australasia, Karen Christensen discuss Crystal: Where Luxury is Personal in Episode 1, The Crystal Experience: In Destination for Episode 2 and Crystal Endeavor: Where Luxury Roams Freely for Episode 3 of the Crystal Cruises 2019 Webinar Series.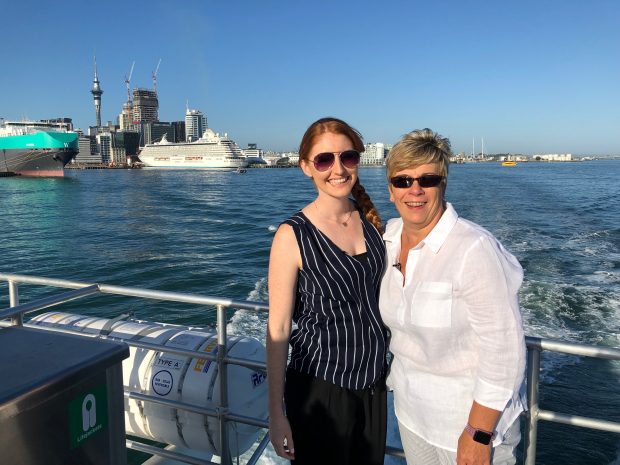 Episode 1: Crystal: Where Experience is Personal
Crystal Serenity was the first film location for the episode. Karen provided her insights of how Crystal offers the luxury experience for their guests onboard the ship. She discusses the concept of luxury and goes into detail of how luxury can be personalised and applied to Crystal's clients. This episode was filmed in various locations on Crystal Serenity , showcasing the onboard luxury aspects that Crystal has to offer, ranging from the rooms to the activities available, right through to the incredible food selections.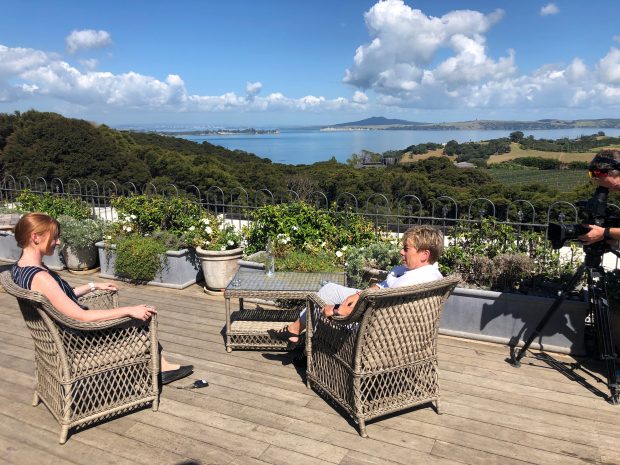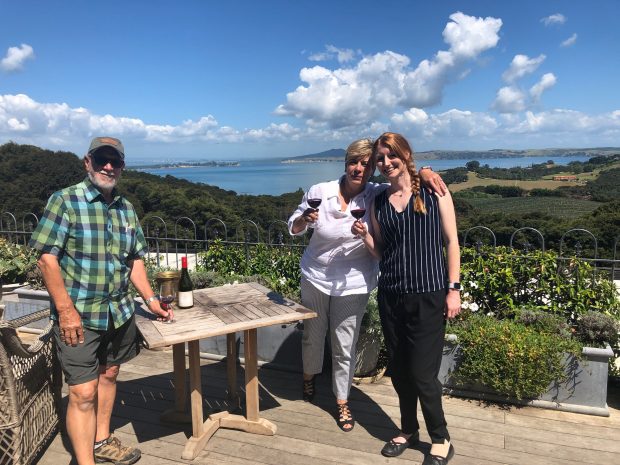 Episode 2: The Crystal Experience: In Destination
This episode was filmed at Waiheke Island at the Vineyard where guests can roam around and explore the idyllic surrounds, showcasing the type of shore excursions and destinations Crystal's clients can experience. Karen also discusses Crystal's 'You Care, We Care Program' which includes planting trees to shelter the yellow-eyed penguin, feeding and caring for the animals as well as other activities to help where possible. If you are interested in the shore excursions that Crystal provides, then episode 2 can give you the insight you need to discover these locations.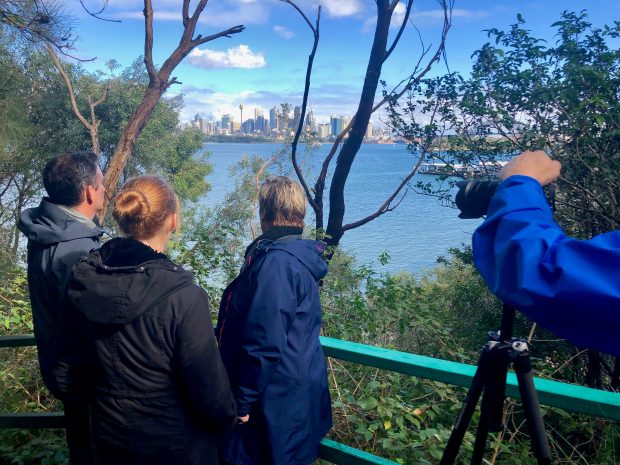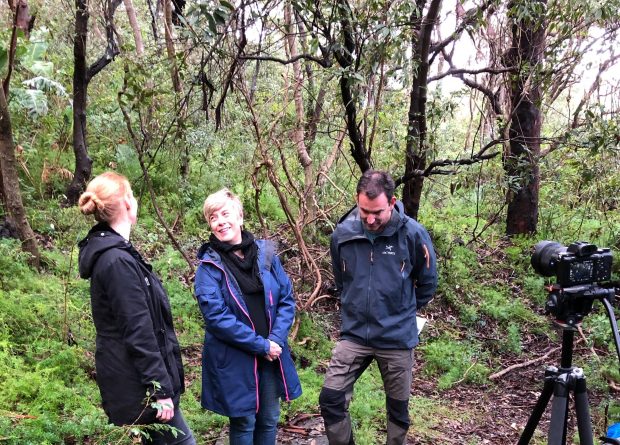 Episode 3: Crystal Endeavor: Where Luxury Roams Freely
The final episode proved to be the toughest to film considering the location was hit with some torrential wind and rain ahead of the planned shoot. Luckily, the weather was able to steady itself, allowing filming to continue. This episode showcases the type of experiences that guests can explore on the Crystal Endeavor expedition cruise. This episode features David Sinclair, Expedition Leader for Crystal Endeavour providing his insight into what makes Crystal expedition cruising so special.
Karen Christensen, SVP & MD, Crystal Australasia
"Growing the awareness of Crystal as a brand and the multiple experiences we offer remains a priority in Australia and New Zealand, from ocean and river to yacht and expedition. With this year's webinar series we were able to educate, yes, but also hopefully we have also left travel advisors inspired.
There are so many elements of the Crystal Experience that appeal to the discerning traveller, from the elegant ships, latest technologies, ground-breaking itineraries, and innovative experiences aboard and ashore to the acclaimed standard of service delivered by a crew who greet every guest by name.
It is very rewarding to receive feedback from travel advisors after they have watched one of our webinars. Our webinar that focussed on Crystal Endeavor struck a chord in particular which I put down to expedition leader David Sinclair's infectious passion for expedition and the environment and his excitement for Crystal Endeavor's 2020 and 2021 itineraries."