A perfect winter's day, iconic locations, sufficient levels of coffee on supply and teams ready and eager to put on a show were the key ingredients to developing the first Travel Daily & Cruise Weekly webinar series with Crystal Cruises.
Shot late June, episodes one and two of a three part series paved the way for Travel Daily's Editor, Jasmine O'Donoghue to explore all things cruising with Karen Christensen, Senior Vice President and MD Australia and New Zealand.
The day began with a tour of Crystal's local office in Sydney.

We then sat down with Karen Christensen to hear about the luxury cruise line's achievements since the opening of their office just 18 months ago and gain some insights into what is planned for the year ahead.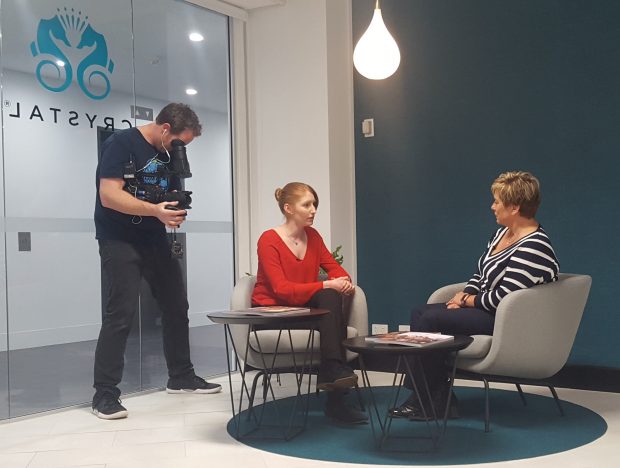 Our conversation then moved to the outdoors where we got to learn about the different experiences that Crystal offers including practical tips on what separates the Crystal offering across ocean cruise, river cruise and yacht expedition cruises.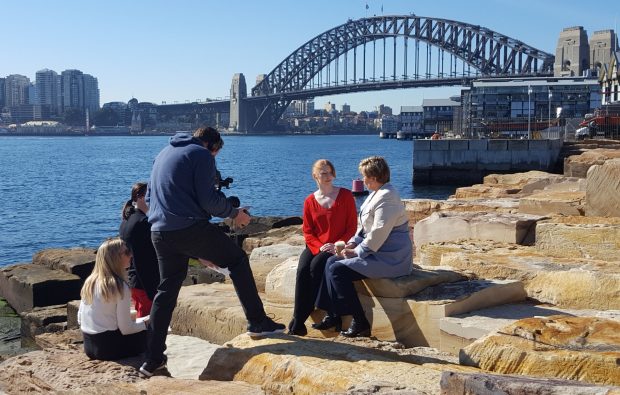 For the second webinar, the focus turned to an in-depth conversation on Crystal River Cruises. We discovered why Crystal diversified into river cruising, we hear about the ships and the service setting them apart as well as the current destinations where clients can take a Crystal river cruise.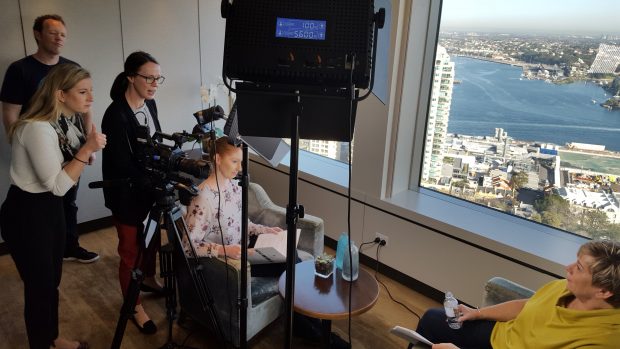 To register for episode one in the three part series click here. Agents that register will have the opportunity to enter a competition with a chance to win a luxury cruise for two people. The first webinar broadcasts 18th of July.