The brand new Viking Orion has a light, airy, contemporary feel, with many spaces to relax, read a book, play a game or just chill with friends. On our voyage between Venice and Rome the ship was completely full, yet there were still plenty of lounges, bars, nooks and crannies to enjoy on the vessel. The ship is centred around a large three-level Atrium with a huge staircase, a bar and performance area.

Each evening in the atrium the on-board string duo play classical favourites while paintings by famous Norwegian artist Edvard Munch are displayed on a large screen – a beautiful, evocative experience.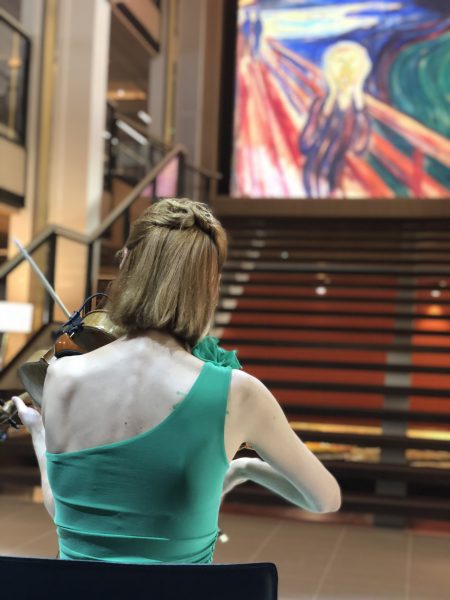 The Atrium also has lots of opportunities for good old-fashioned entertainment including board games, reading nooks and a huge puzzle table which is a shared endeavour between everyone on board.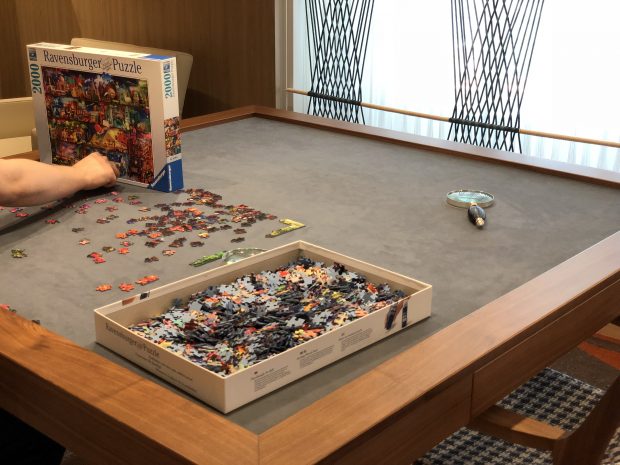 And while most of the board games are as you'd expect, there are some high-tech electronic tables which offer an array of choices for 2-4 players including concentration, backgammon, checkers and even chess.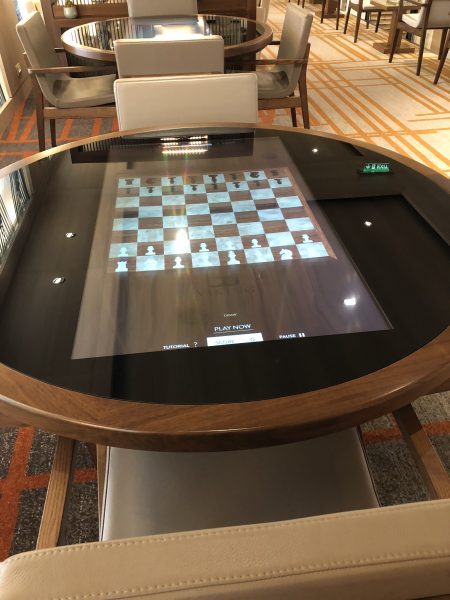 There are also some gorgeous spaces – complete with reindeer skins – to just while the day away reading a good book.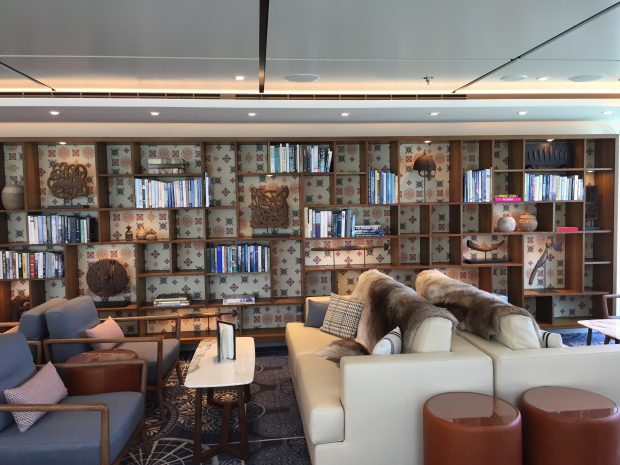 Another less exciting but nevertheless noteworthy public space on the ship is the guest laundry. There are laundrettes on several decks, all with the latest washers and dryers which are free to use, and don't even need you to buy detergent.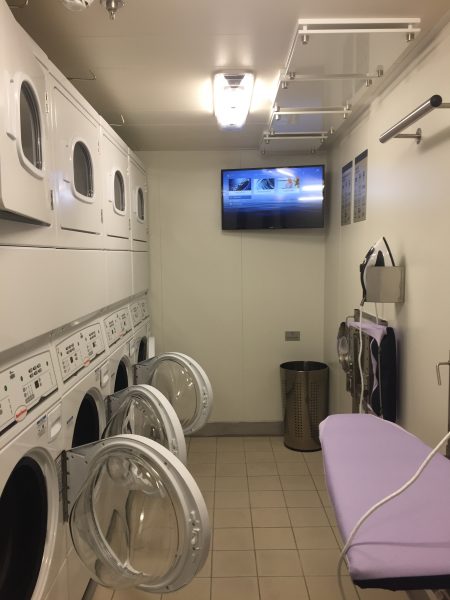 Back onto more exciting places, there are two cinemas which can be partitioned off from the main theatre to show new and old favourites. The main theatre offers different entertainment each night, with performances ranging from jazz to broadway to classical.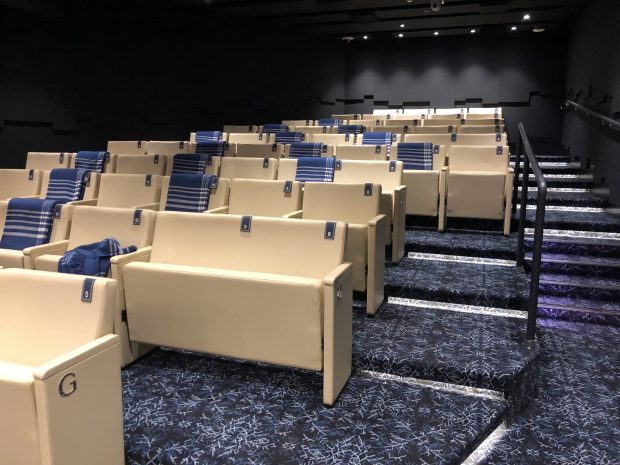 As well as the lovely internal spots there's also plenty of space to relax outdoors, with loungers and al fresco areas, including an infinity pool at the rear of the ship which is a great place to cool off on a warm day after a shore excursion.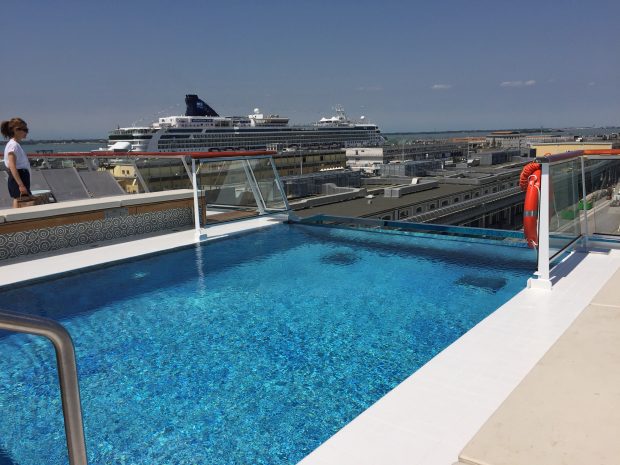 Continuing outdoors, there's a range of sporting options such as ping pong, shuffleboard and of course mini golf!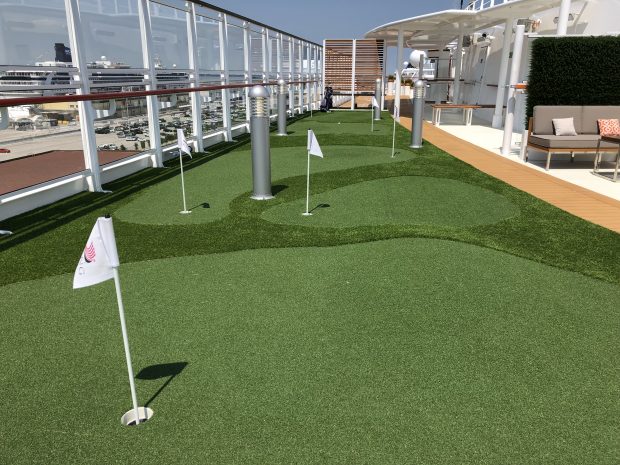 At night there are also lots of options, with bars open late and options such as giant screen movies or dancing on the pool deck. The Torshavn Bar was very popular on our cruise, with plenty of conga lines and frivolity to the accompaniment of a live band.