Have you heard the saying, 'it was a tough day at the office'? Well the filming of the latest installment of the Travel Daily, Cruise Weekly and Crystal Cruises webinar was indeed shaping up as a tough day at the office with the hidden waterside location enduing some torrential wind and rain ahead of the planned outdoor shoot. However as if by cue, the inclement weather conditions rescinded to enable the filming to take place.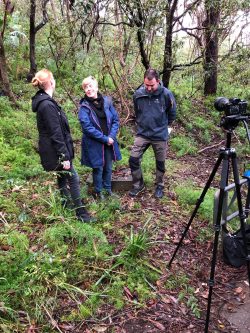 In the forthcoming episode, Crystal's MD and Senior VP Karen Christensen speaks with Travel Daily's Editor Jasmine O'Donoghue about the type of experiences available to guests as part of a Crystal Endeavor expedition cruise. You could say in this webinar, we took things to new heights.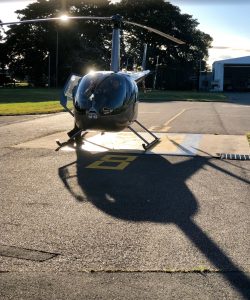 The webinar also features a conversation with David Sinclair who was recently appointed an Expedition Leader for Crystal Endeavor. "It's a privilege to share my passion for nature and exploration with Crystal's guests," Sinclair said.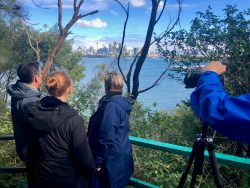 Travel agents that register before the screening on the 17th of July, 2019 can enter the competition to win a nine-night Caribbean cruise. CLICK HERE to register.