Keep Dreaming was created to help you stay in touch with clients and generate enquiries throughout the COVID-19 pandemic. Designed to inspire your clients' travel dreams and future travels, to be booked through you, the travel agents.
Here are some assets that you can use in promoting Keep Dreaming to your clients. Click on the images to download the resources.
Social media post images (optimised for Facebook and Instagram):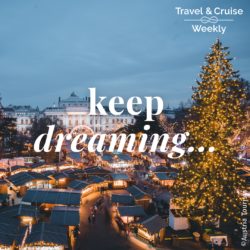 Email signature:

MREC ad which can be used on your website or in an HTML newsletter: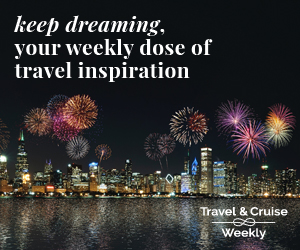 Front cover image (optimised to be placed in an email):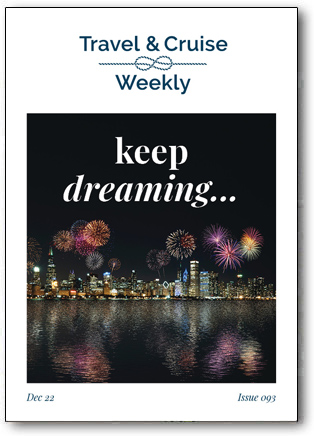 The link to view the online magazine is https://travelandcruiseweekly.com.au/?r3d=KeepDreaming093
We suggest using the various assets and always linking to the magazine online. Why not include a call to action in an email to your client database, about how they can contact you to start planning their next trip. Now is the perfect time to be dreaming up their next adventure, and there are some great deals to be had out there.