The current webinar series with Crystal Cruises explores the notion of luxury and how this can be personalised aboard a Crystal cruise. As part of the making of the webinar, we sought to unpack what the meaning of the word 'luxury' means when contextualised within the travel industry. Here we speak with a number of representatives from leading travel agencies.
Anthony Goldman, Joint Managing Director of the Goldman Group, said that "luxury travel is no longer the reserve for the very wealthy stating the luxe travellers of today are more adventurous, travelling with family and traveling more often. More often than ever, we are managing bookings for younger clients who are happy to invest in once-in-a-lifetime experiences before financing children or a mortgage."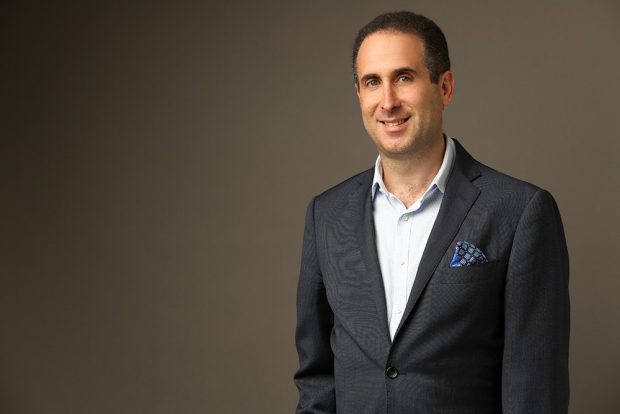 Pictured: Joint Managing Director of the Goldman Group, Anthony Goldman.
He states that luxury has a down to earth feeling and is more about the seamless service and experience whilst on board your trip rather than beautiful chandeliers and décor. Creating individualised itineraries and destination diversity that features uniqueness, immersive cultural experiences also defines luxury for Anthony.
Robyn Sinfield, Owner/Manager of Home Travel Company believes luxury is measured by the unforgettable experiences shared rather than the cost or carats.
"Luxury also is about ships big enough for everything you need but small enough to be personal,  With Crystal expect the very best in hospitality, sophistication and pampering be it ocean, river or yacht style."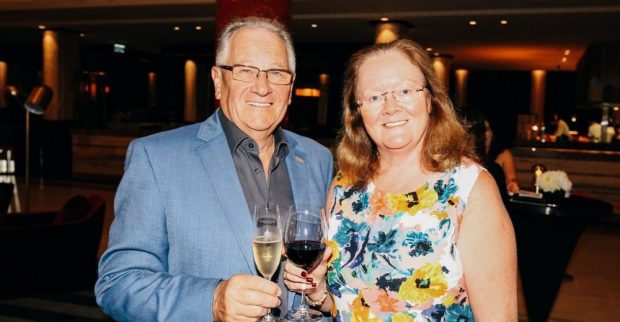 Pictured: Owner/Manager of Home Travel Company, Robyn Sinfield (Mrs).
Robyn speaks about the attention to every detail, incomparable service particularly with the Crystal team which are devoted, discreet and experienced.
David Brandon,  Managing Director for Savenio explains that luxury it is individualised from person to person to ensure they feel pampered and indulged.
"It's small touches, where great effort is made to know who you are. Things like the hotel that prints out your favorite photo from your Instagram profile and puts it in a silver frame next to the bed, or the personalised, monogrammed pillowcases on your bed."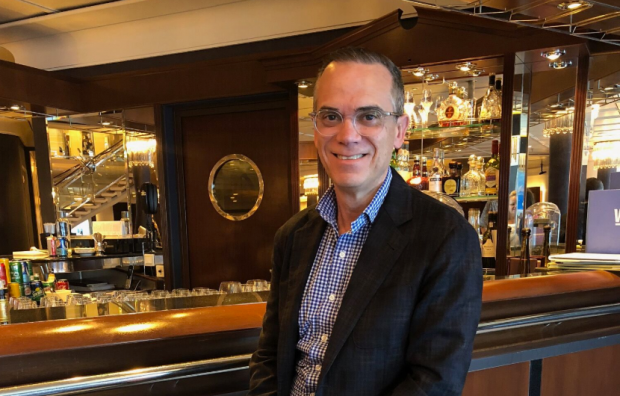 Pictured: Savenio Managing Director, David Brandon.
David believes the typical client these days is not looking for the biggest vessel on the water, instead, they are after a small intimate ship with expansive public spaces, spacious rooms, fewer people but most importantly excellent service. His main remark was that cruise ships are stopping at more ports to let the clients explore their surroundings rather than roping them to spend more money upon the boat.
Click here to watch episode one of a three-part series for Crystal Cruises which feature Crystal's Senior Vice President and Managing Director for Australasia, Karen Christensen and Travel Daily's Editor, Jasmine O'Donoghue.